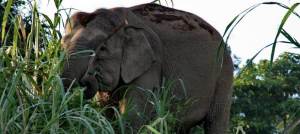 Fourteen University of San Francisco MSEM, ENVS, ENVA, and Biology students are heading to Borneo next week! Professor Gretchen Coffman will be leading this two week Arrupe Immersion Class from June 12 -28. Students will be working closely with locals conducting ecological restoration for wildlife habitat.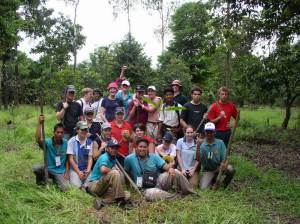 The class will take place in Malaysian Borneo along the lower Kinabatangan River at the Tungog Rainforest Eco Camp (TREC) managed by Director Marin Vogel of KOPEL.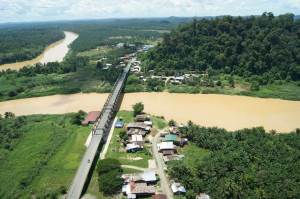 KOPEL is a Community-based organization, protecting rainforest ecosystems, wildlife and biodiversity of the Lower Kinabatangan while preserving the livelihood of the local population. This village coop has been conducting rainforest and riparian habitat restoration since 1999, pioneering novel techniques and planting nearly 100,000 trees in various habitats.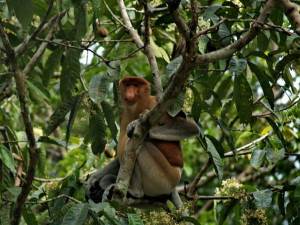 In this class, we will help KOPEL develop a long-term restoration plan using landscape perspective for wildlife corridors, integrating all of their efforts. At TREC, we will also learn about sustainability practices used in this Eco Camp. Information about this village organization and their restoration and conservation activities can be found at http://www.mescot.org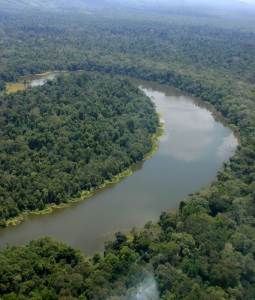 If you want to donate to help Kopel to help restore habitat for endemic, endangered species, please see the Generosity crowdrise that our students have set up.
Please join us on our adventure! We will be blogging at this site every day we have internet service – which may only be every few days in the rainforest where there is no wifi or cloud other than rain clouds.