To put it simply, our time at Kopel has been like real life Discovery Channel. When telling others about my upcoming travels to Borneo, many people were already aware of the incredible array of wildlife present in Southeast Asia. Of course, I understood this to be true as well, but it wasn't until actually observing and experiencing the wildlife here in the region of Sabah that this really sunk in. Borneo is truly a living, breathing, incredible biodiversity hotspot. In our current home away from home (Kopel EcoCamp), since the implementation of a wildlife monitoring program in 2015 approximately 50 species of mammals, 27 species of reptiles and amphibians, as well as 189 species of birds have been recorded within the Tungog Rainforest Reserve (Reserve) along the Kinabatangan River alone. Our Tropical Restoration Ecology (TRE) class has been lucky enough to witness some of these wild species and participate in a variety of wildlife surveys.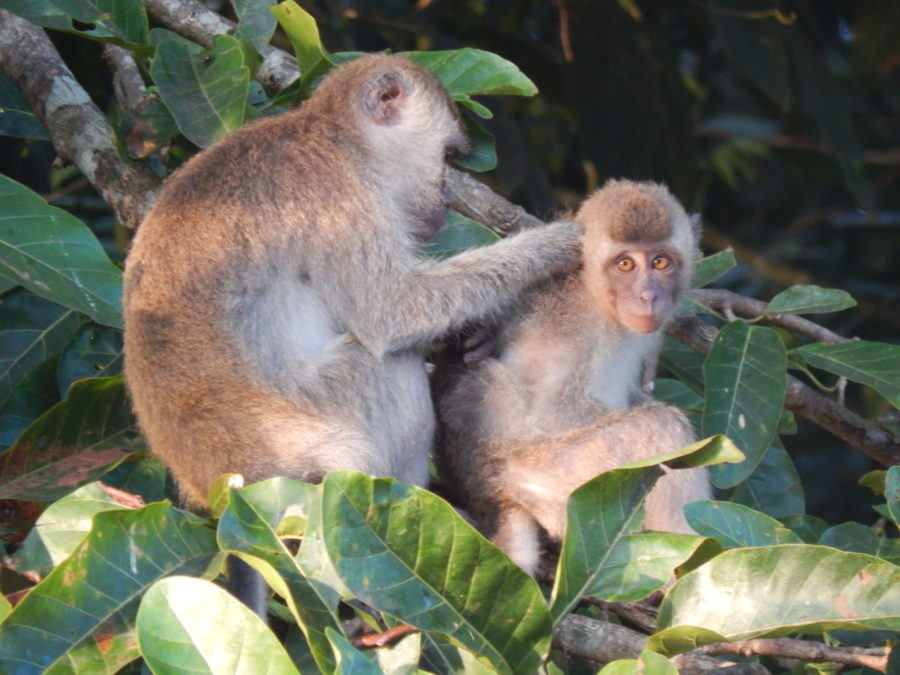 One way in which we have been able to observe species around the Reserve is through wildlife cameras. Kopel already has installed a number of wildlife cameras that can be used to identify species, confirm the presence of wildlife, and determine population size and species distribution. As documented by Kopel, one single monitored wildlife camera alone was able to record more than 120 species of wildlife within only 15 days of recording within a prime limestone primary growth forest in the Supu-Pin Forest Reserve just outside the EcoCamp. Today (Friday, 6/22) our TRE class was able to install four additional University of San Francisco cameras within select locations. With the possibility of capturing photos of rare species that thrive here like orangutan, sun bear, clouded leopard, porcupine, or  binturong (to name a few!), we are eager to view the results later in the week.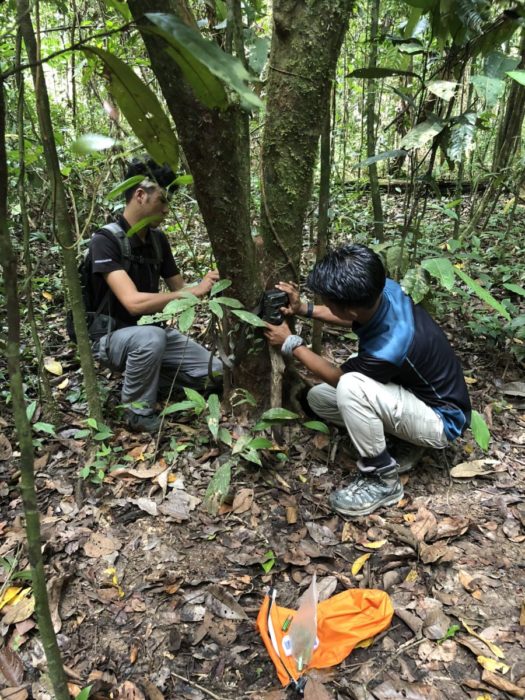 Another way our TRE class is able to experience wildlife is in route to our classroom, village, or EcoCamp. The Kinabatangan River is not only the local community's road or highway, but also happens to be a source of relief for many species. As such, traveling by boat has provided an opportune time to view and/or hear a variety of wildlife including hornbills, crocodiles, macaques, proboscis monkeys, monitor lizards, kingfishers, among others. Not a bad commute, right?!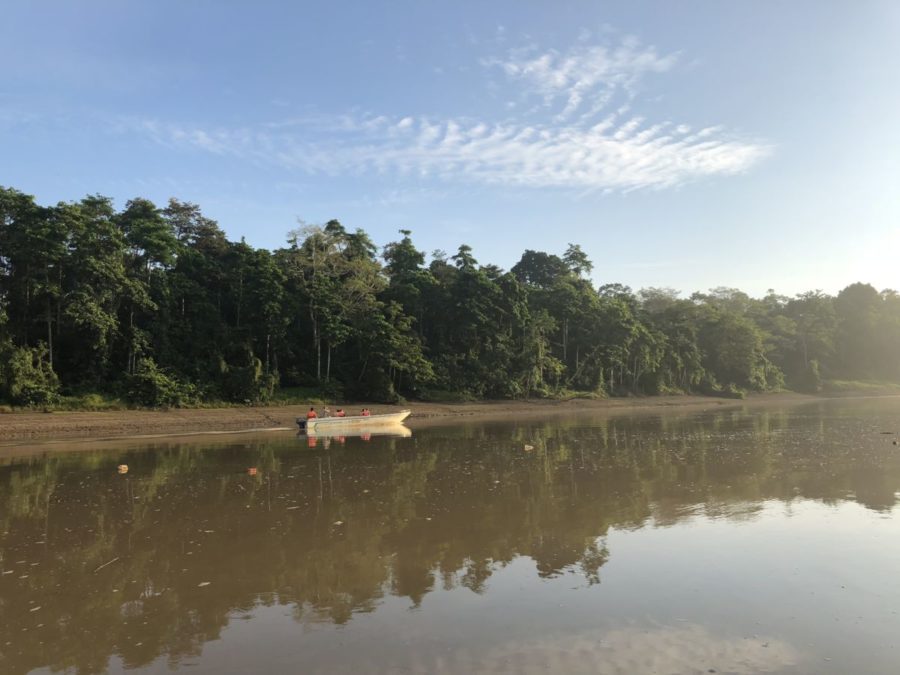 A third and more obvious way in which we have been able to observe and experience wildlife is on foot. Our TRE class has been fortunate enough to have ample opportunities to hike through a variety of habitats ranging from mangroves, peat-swamps, tropical rainforests to riparian ecosystems and as such, see an immense diversity of wildlife. So far on foot we have recorded many species including flying foxes, tarantulas, vipers, slow loris, flying squirrels, civet cats, bats, a prolific abundance of butterflies and bugs, and we are still counting! Regardless of the location or duration of the hike, each provides an opportunity to appreciate the diversity of flora and fauna and immerse ourselves in the wildlands of Borneo.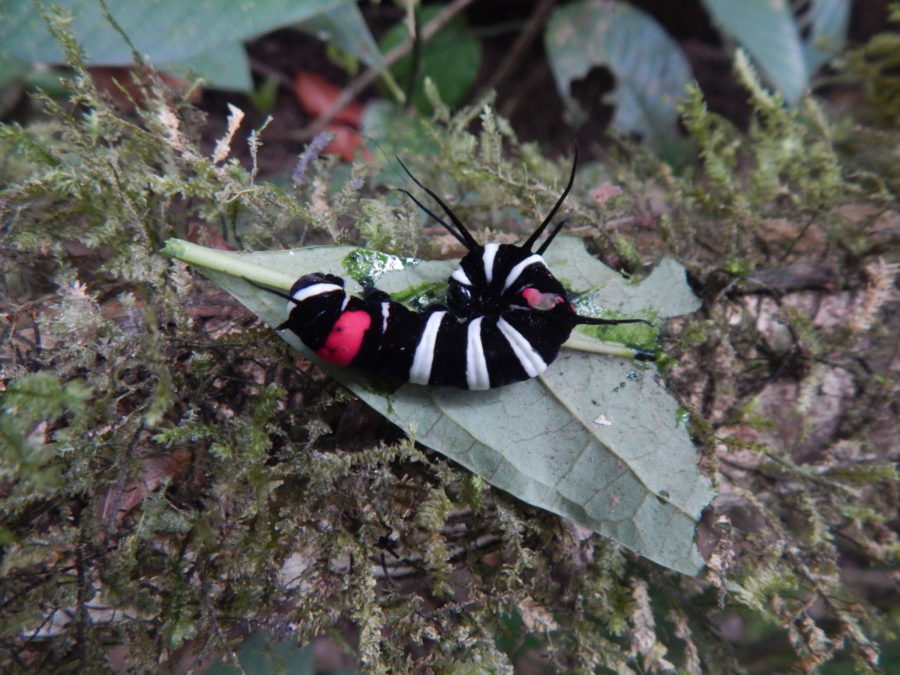 In our short time in Borneo, it is easy to understand why this place is known as a biodiversity hotspot. All together it's fair to say that we have enough photos and footage to start our own TRE class version of a Planet Earth show. As we start working on our restoration projects early next week, we hope our efforts can bolster tropical restoration within the region and facilitate the conservation of these species for many years to come.
~  Haley B